Learning, Leadership, and Community, Granting $27.5 million in Idaho Article
Learning, Leadership, and Community, Granting $27.5 million in Idaho
At the heart of our work is a desire to accelerate opportunities in Idaho – to cultivate and support partnerships that allow Idahoans to thrive and feel connected in their communities. To that end, our goal continues to be to make Idaho an exemplary model for innovative learning, a world-class destination for accessible recreation, and the most desirable state for life after the military.
With the help of partners like Bluum, we accelerated learning opportunities in Idaho by opening four new public charter schools and made free all-day kindergarten a reality for Idaho families at 17 schools statewide. And Teach for America now boasts a network of over 175 alumni and corps members and has been a positive influence in the lives of over 28,000 students in rural Idaho schools.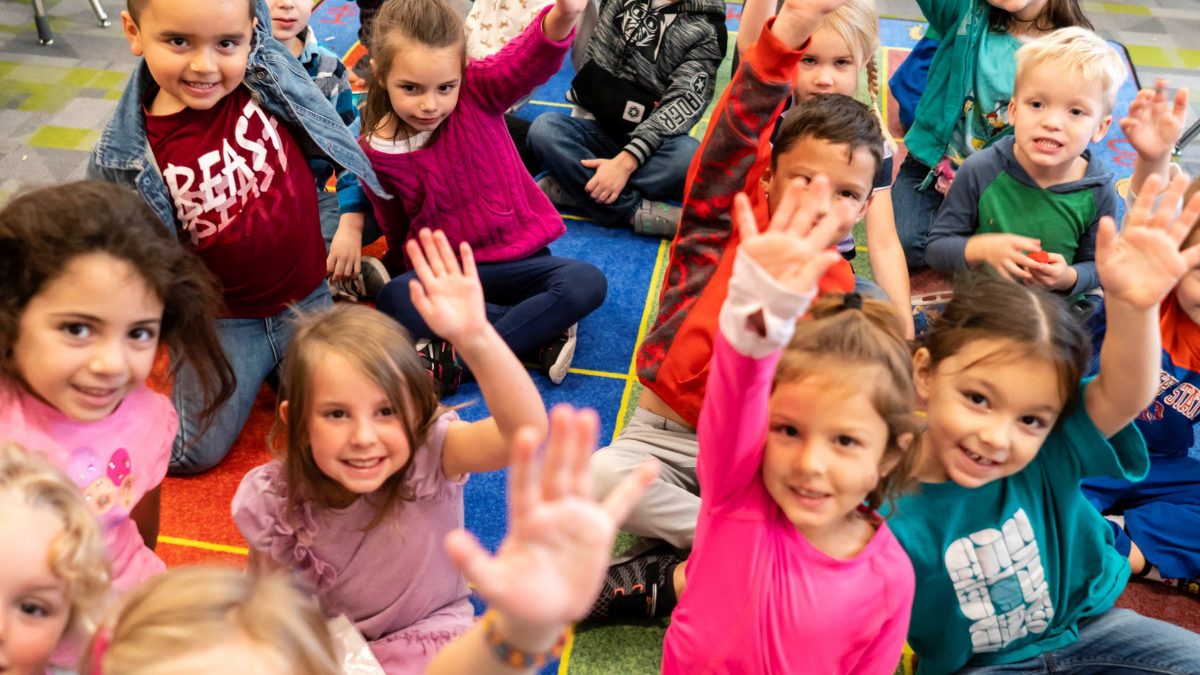 Mission43 has built a network of over 6,000 members statewide and continues to empower military veterans and their spouses to become leaders in their civilian lives. To date, over 50 veterans and spouses have completed the Mission43 Leaders Fellowship.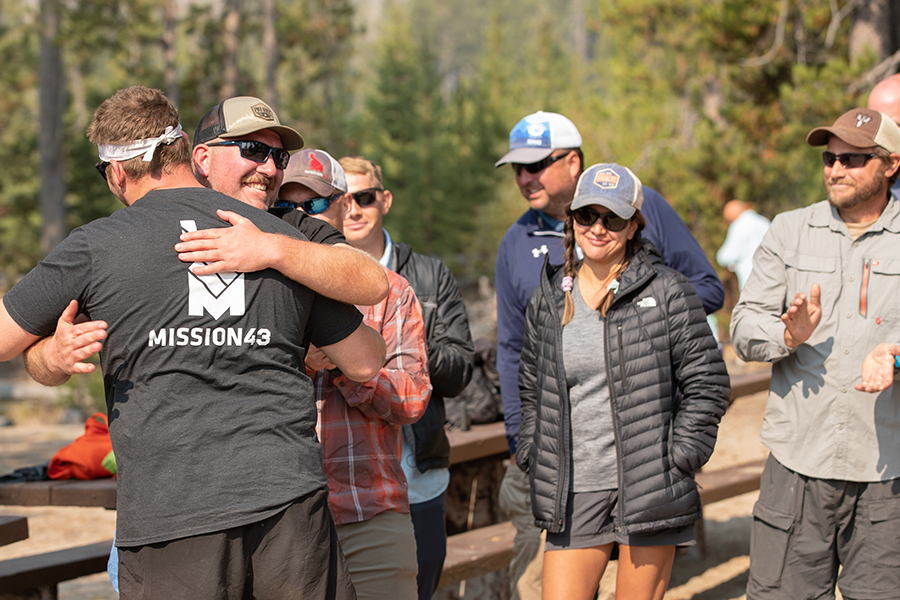 Looking to the future, we broke ground on the Idaho Outdoor Fieldhouse, a state-of-the-art facility along the Boise River Greenbelt that will support our veteran and adaptive athlete communities. Opening in 2023, the Fieldhouse campus will serve as headquarters for Mission43 and Challenged Athletes Foundation – Idaho, and provide comprehensive physical training and wellness support to those organization's members and their families.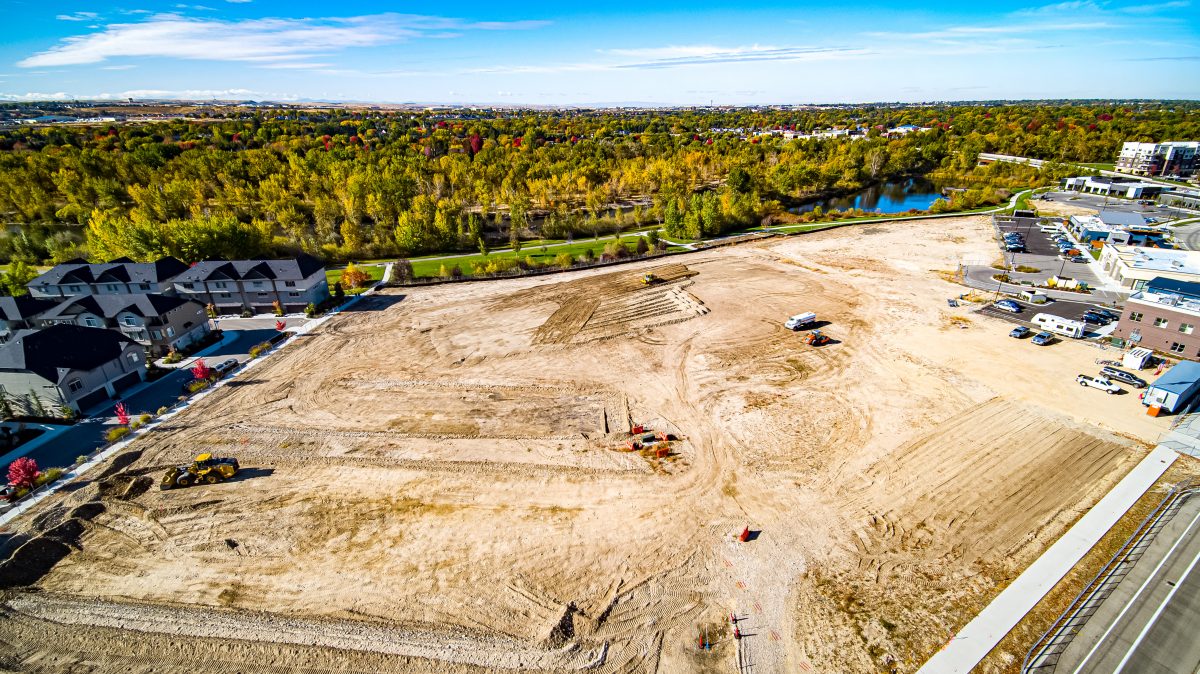 1,000
kids accessed an all-day Kindergarten class at no cost to their families
6,500
veterans and their spouses took advantage of opportunities through Mission43
250
athletes received proper adaptive equipment and coaching from the Challenged Athletes Foundation
Joe and Kathryn Albertson loved Idaho and the Boise community where they lived, and I think they'd be proud of the impact our work continues to make today and in the future.
To learn more about our year in giving, check out our 2021 Annual Report