We believe philanthropic giving can enhance sense of place and strengthen communities.
As a family foundation with deep Idaho roots, our vision is to accelerate opportunities in Idaho. The Foundation plans to continue to support and provide resources to initiatives that enhance the quality of life and produce significant results.
We are committed to making Idaho an exemplary model for innovative learning, a destination for accessible world-class recreation, and the most desirable state for life after the military. We support these goals through our giving strategy which is defined by three key focus areas: Learning, Community, and Leadership.
LEARNING
Support the creation of world-class learning opportunities in Idaho
We believe that learning can happen anywhere. We provide access to innovative learning models where all Idahoans can realize their full potential and thrive in today's world.
COMMUNITY
Enhancing a sense of place by fostering meaningful relationships and experiences
We support the collaborative efforts of like-minded organizations that unlocks the potential existing in Idaho communities.
LEADERSHIP
Make Idaho stronger by investing in the potential of its individuals
We envision a state that grows innovation and long-term economic vitality with talented people leading in their family, business, and community.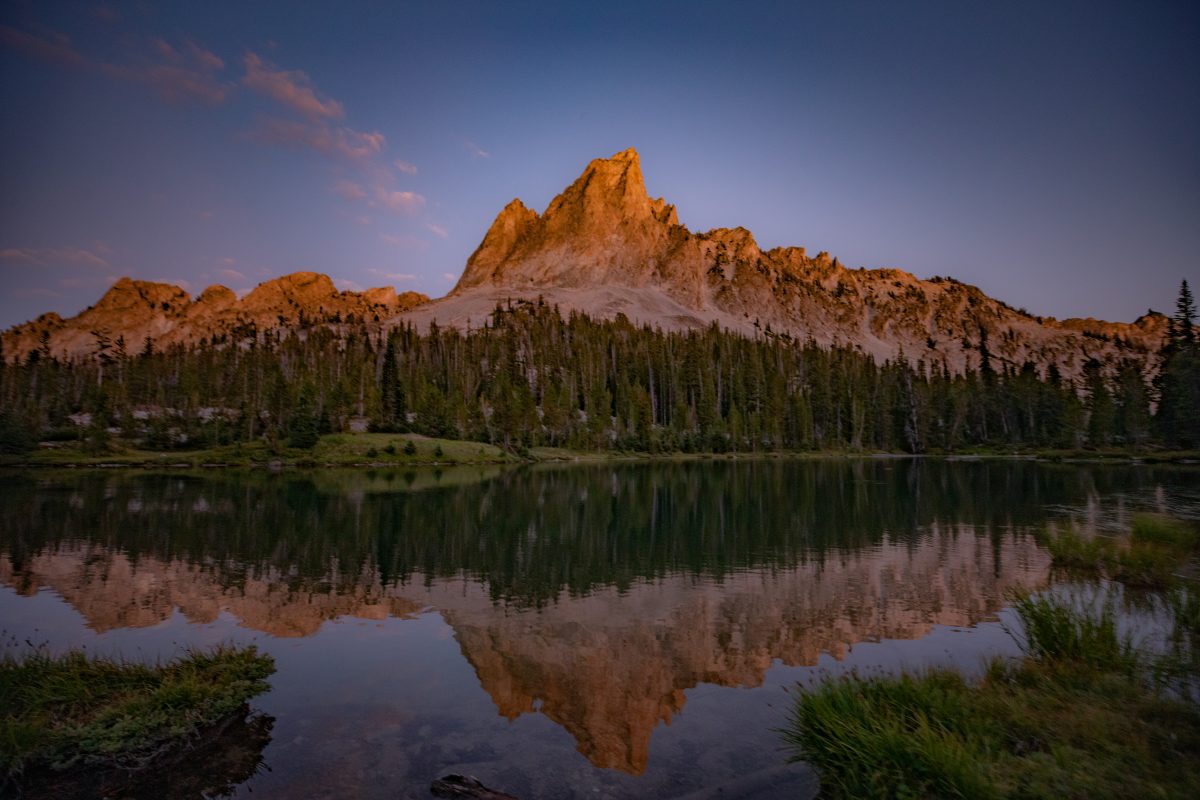 We continue to partner with incredible organizations, leaders, and communities that share our values. Our focus remains on our committement to continuous learning that drives new opportunities in Idaho.