Empowering Exploration for All Article
Empowering Exploration for All
"I believe the outdoors are very therapeutic and a great way to keep challenging ourselves, says Mike Duke, a retired Marine Corps veteran and amputee.
Through a grant from the Challenged Athletes Foundation (CAF), Mike received a mountain bike customized for use with his prosthesis, making exploring the Idaho outdoors more accessible.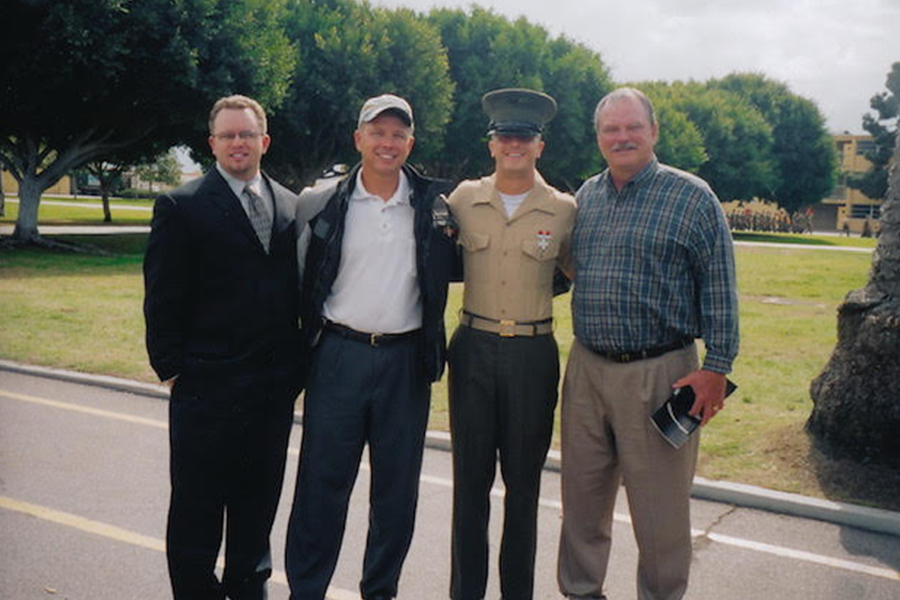 Mike had expected a long military career, but after just a couple of years he was medically retired from the Marine Corps when a flesh-eating bacteria led to the amputation of his left arm. He spent several years living in California, where he first learned about the Challenged Athletes Foundation and even competed in some of their triathlons and half marathons. In 2018 he moved to Idaho following a job promotion within the Department of Veteran Affairs, where he now serves as a Rehabilitation Counselor.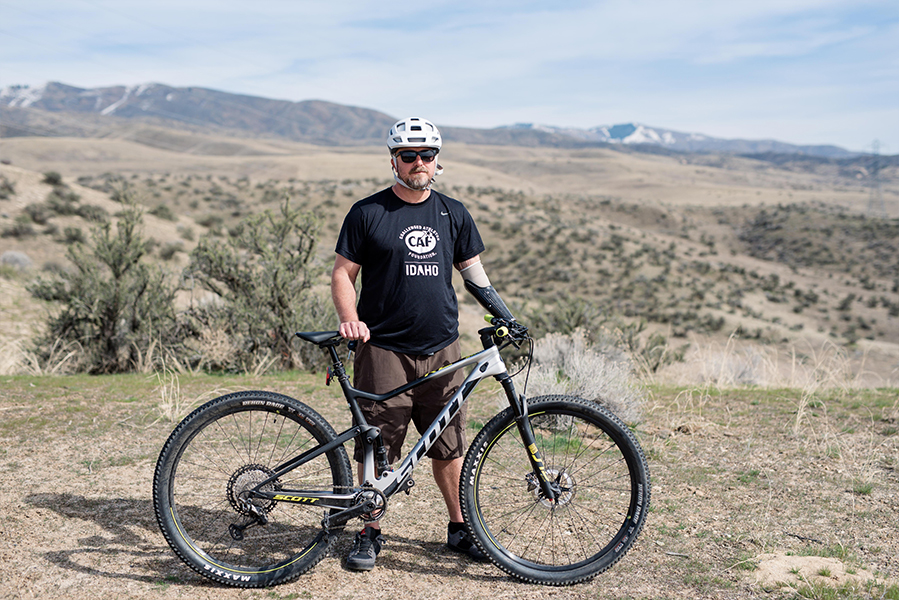 A world leader in helping people with physical challenges lead active, healthy lifestyles, Challenged Athletes Foundation awarded Mike an adaptive sports equipment grant, which provided a top-of-the-line mountain bike customized to his prosthesis. Without support from CAF, veterans and others with physical challenges might miss out on all that Idaho has to offer, world-class recreation and a sense of community.
"These grants are key to ensuring veterans and others can continue to stay active despite our injuries," Mike said. "Idaho is such a beautiful, wide open state. Why shouldn't I be able to get out and explore it?"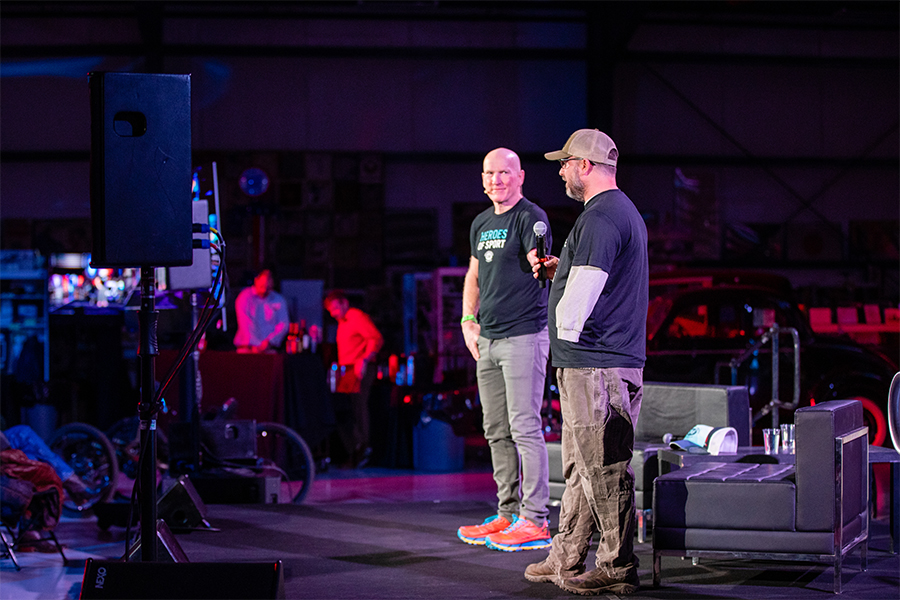 Mike is part of a unique segment of CAF known as Operation Rebound, which provides an avenue for military veterans and first responders to integrate back into their communities after experiencing a traumatic physical injury. The process can be very challenging for veterans and their families, but CAF is with them every step of the way.
"Often when a veteran or first responder is injured, they are removed from their team to rehabilitate and heal, and when this happens it can leave them feeling isolated and questioning their sense of purpose," said Operation Rebound Program Manager Nico Marcolongo. "CAF Operation Rebound lets them know they still have value regardless of circumstance. They can do all the things they used to do and things they never dreamed of, they just may need to adapt."
"Idaho is such a beautiful, wide open state. Why shouldn't I be able to get out and explore it?"

Mike Duke
Although learning to live and recreate with his prosthesis has had its challenges, Mike has embraced the resources made available to him in Idaho. Despite not having skied in over 20 years, Mike even participated in a recent ski clinic organized by CAF.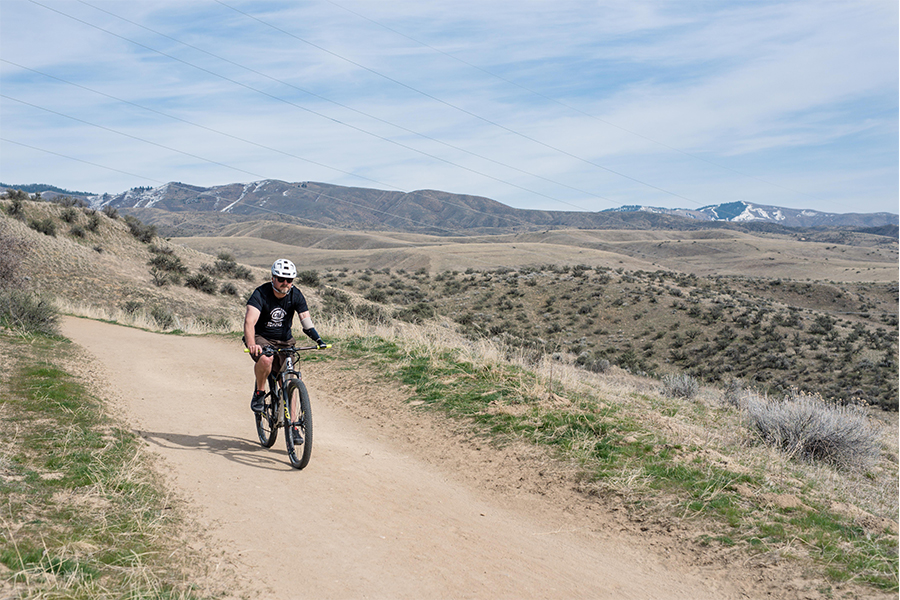 "It was amazing. Having a coach show me how to ski with one arm and then turn me loose on the slopes was exactly what I needed to rekindle my love for skiing," says Mike. "It gave me so much confidence. CAF has always been there to challenge and support me. It's such an empowering organization."
Recent Stories
Read Mission43 and CAF-Idaho cut the Ribbon on the Idaho Outdoor Fieldhouse
Mission43 and CAF-Idaho cut the Ribbon on the Idaho Outdoor Fieldhouse
The J.A. & Kathryn Albertson Family Foundation (JKAF) announced today the completion of the much-anticipated Idaho Outdoor Fieldhouse, a groundbreaking and state-of-the-art facility poised to revolutionize Idaho's recreation scene for Mission43 and Challenged Athletes Foundation-Idaho (CAF) members.