Accessible Recreation in Idaho: Skating, Paddling, Riding, and More Article
Accessible Recreation in Idaho: Skating, Paddling, Riding, and More
The past 10 years have brought several Boise parks to life, including a Whitewater Park, Skatepark, and Bike Park. As well as an upgrade to Boise's premier Nature Park, thirty years after Joe and Kathryn Albertson gifted the park to the City of Boise.
Boise Whitewater Park
The whitewater park on the Boise River originally opened in 2012, with a major expansion that launched in 2019. A premier urban whitewater park, it offers a place to surf, kayak, and SUP, with rentals and gathering spaces available to the public.
The park is highly popular not only with kayakers but also with a new community of surfers, who thrive on the challenging waves in the newer section of the park. "Surfers have become the dominant users (of the park)," Boise Parks and Recreation Director Doug Holloway said.
One surfer said being able to ride waves in inland Boise is a dream come true. "You're in Idaho and you can surf every day if you want," he said. "I never thought that would be a sentence that came out of my mouth."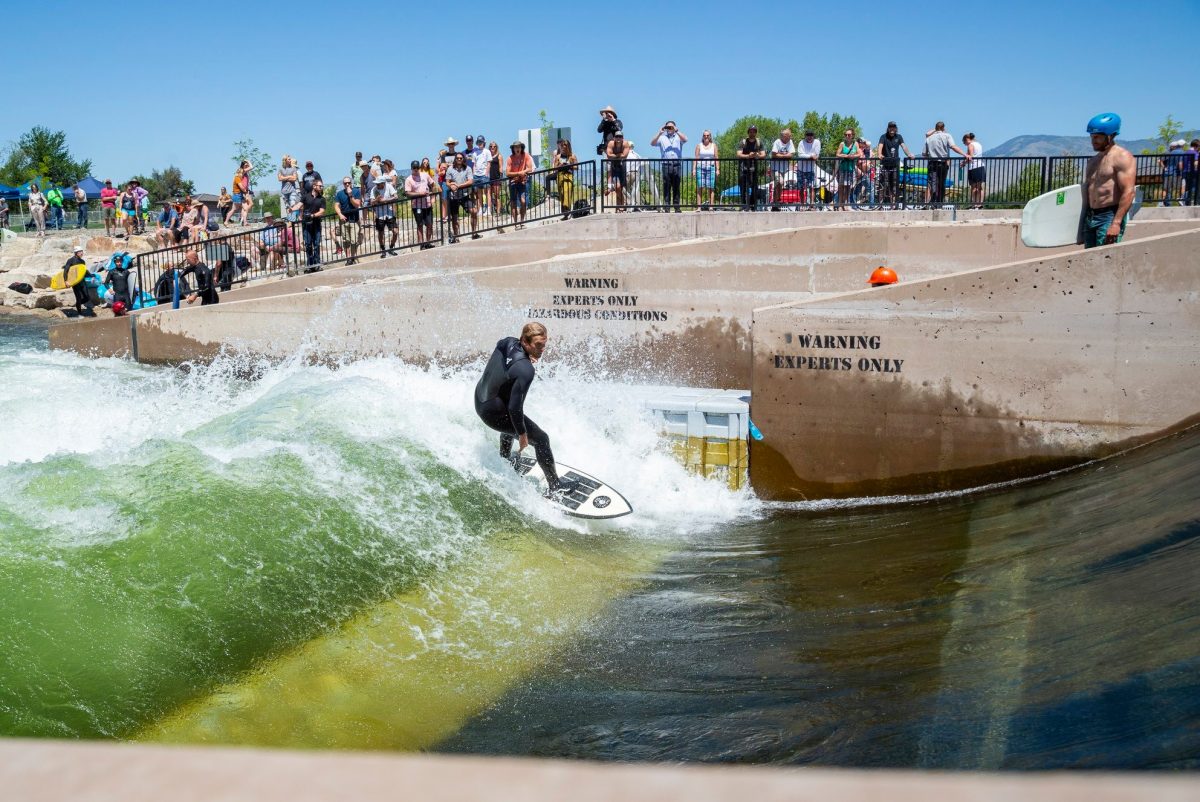 Rhodes Skatepark
Rhodes Skatepark is a 1.28-acre special use park located in Boise's downtown Linen District. Local youth helped design the park which features inline skating and skateboarding. The park originally opened in the 1990s under the I-184 connector but was dilapidated until a major renovation project began in 2014. The revamped park opened in April 2016.
""There's been so many people coming from out of state that are like, 'This is like a world-class skatepark,'" said 17-year-old Elliot Saxton, a frequent visitor of the park, "it's pretty sweet."
Holloway said the remodeled park has made Rhodes "literally one of the top skateparks in the entire world."
J.A. and Kathryn Albertson Family Foundation Bike Park
The mountain bike park opened in December 2019 in the Boise foothills, and instantly became one of the greatest amenities we have in the city. Holloway said, "If you go up there any day you will see kids as young as two, three years old on the pump tracks, as well as experts on the expert runs."
For parents who want to watch their kids enjoy the challenges of the park, shade gazebos offer a place to relax and enjoy the scenery.
Kathryn Albertson Park
A haven for wildlife with plenty of walking paths and seating areas for quiet contemplation, the 41-acre Kathryn Albertson Park recently underwent a massive refresh. In September of 2021, a two-year improvement project was completed, adding landscaping enhancements, including wildflower meadows, interpretive signage, demonstration plantings, and boardwalks.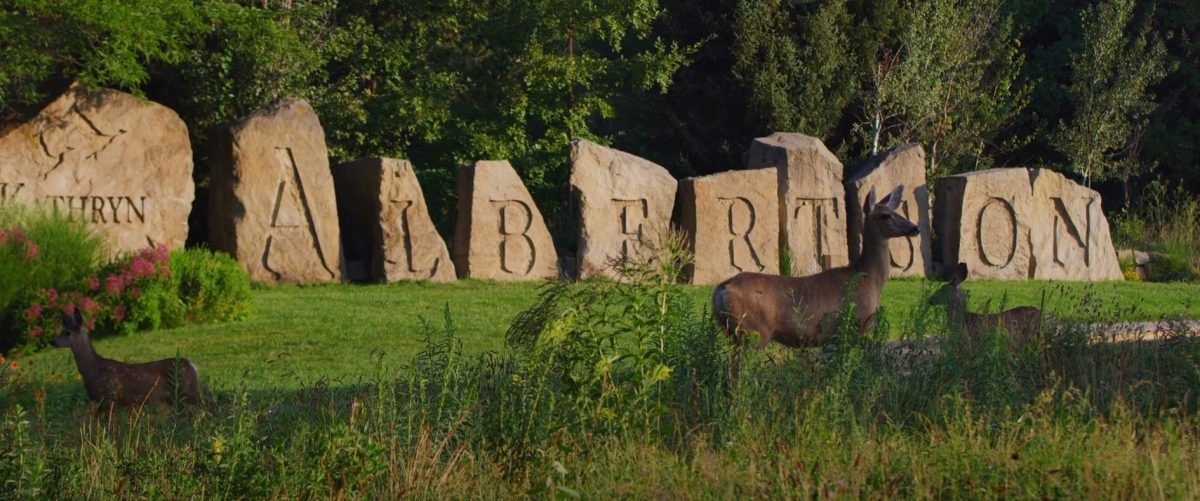 "It's a whole different experience now for people who have been enjoying the park since the late 1980s," Holloway said. These parks and amenities, open to all residents of Boise, have made the city an even better place to live than it already was.
"The fingerprint the J.A. and Kathryn Albertson Family Foundation has had on our community is going to be generational," Holloway said. "We're just honored to have this unique partnership."
All four parks are free and open to the public.