A Gift, A Park, A Legacy Article
A Gift, A Park, A Legacy
Staring out into their Boise backyard in the late 1970s, Joe and Kathryn Albertson saw past the dusty horse pasture in their view and envisioned what the area could become. They pictured towering tree canopies, wildflowers, meandering paths, migratory wildlife, and quiet contemplation.
They also pictured the pasture as a gift.
Gifts can come in so many forms – a neatly wrapped package, a simple act of kindness, a financial contribution. But a dusty old horse pasture?
"Knowing how special this park had been to Joe and Kathryn, and how much time and effort they put into sharing it with the community, it was important for us to breathe new life to it and to honor their legacy"

Jamie Jo Scott, J.A. and Kathryn Albertson Family Foundation Board Chair
Throughout their lifetime, Joe and Kathryn Albertson provided countless gifts to people and communities in Idaho, but one of their most notable gifts was the land and development of the breathtaking 41-acre Kathryn Albertson Park, which they gifted to the City of Boise in 1989. Their journey to create the park was a long one, but well worth the wait.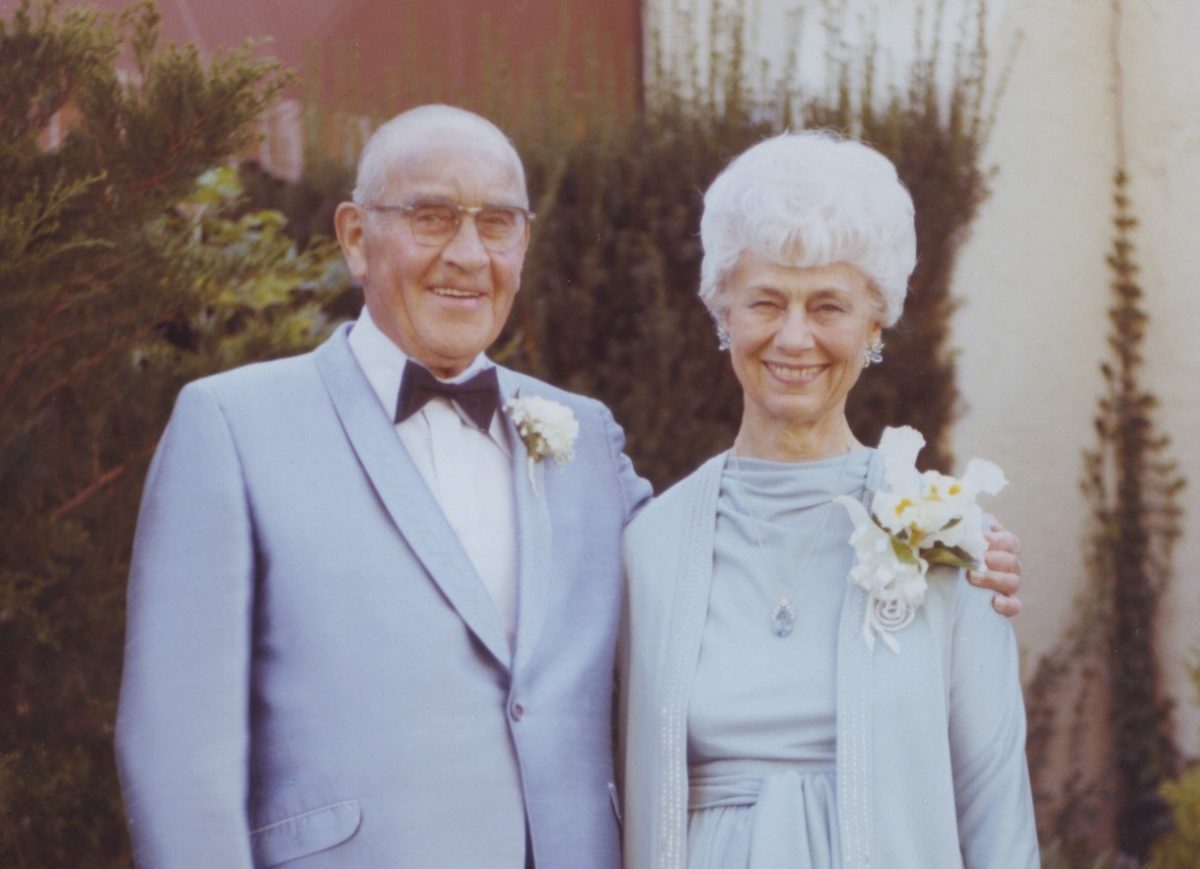 In the late 19th century, the land that became Kathryn Albertson Park served as a campsite for Chinese immigrant workers and later a gravel quarry, then eventually a dusty horse pasture.
The local Masonic Lodge, who owned the land at that time, planned to build a business complex on the site, but Joe and Kathryn envisioned something else. Something grand. Something beautiful that could benefit their beloved Boise community and bring people together.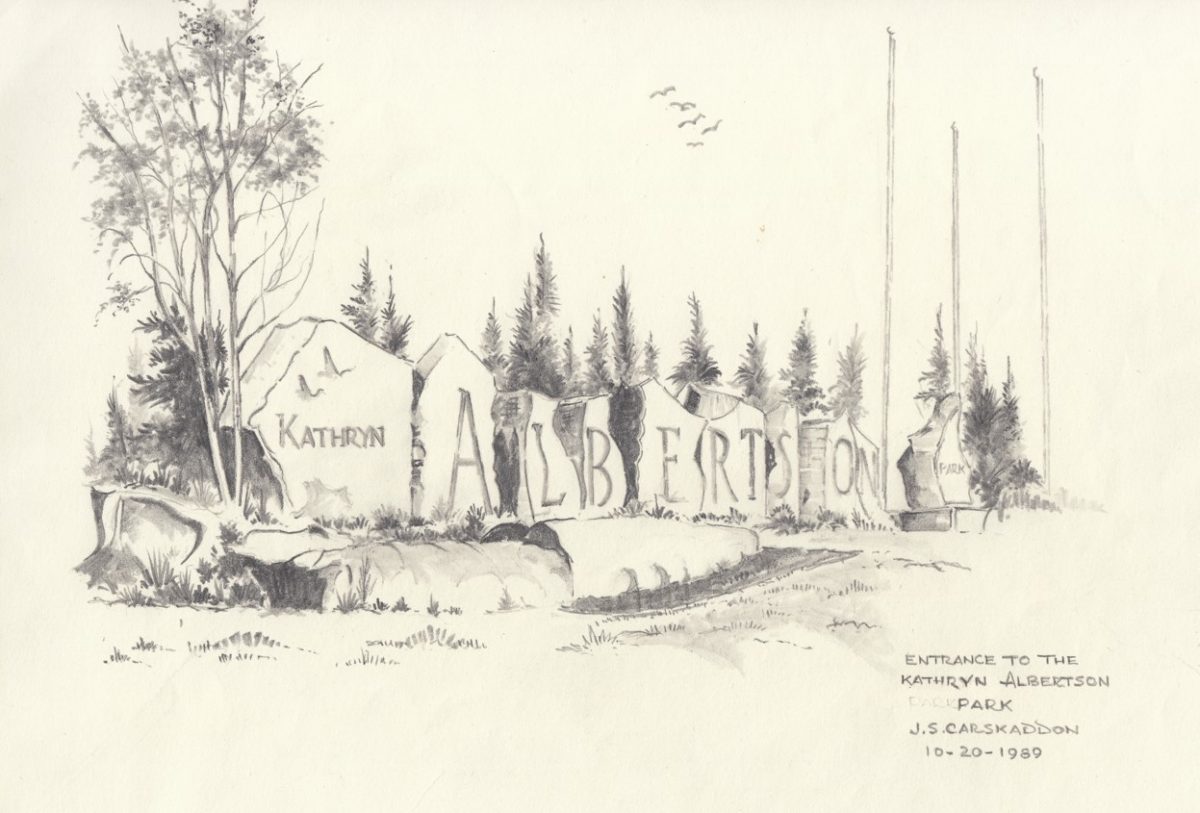 Joe purchased the land, gathered signatures from nearby neighbors to garner community buy-in, and in 1979 he gifted the land to the City of Boise with the intent that it would be turned into a public park within ten years.
When nine years went by and the land still sat vacant, Joe decided to develop the park himself. Remembering what he and Kathryn envisioned all those years ago as they stared out their back window, the park was designed as a haven for both wildlife and wildlife enthusiasts, with wide-open spaces, paved paths, and plenty of areas for quiet contemplation. And in a grand romantic gesture after nearly 60 years of marriage, Joe named the park after his wife, Kathryn.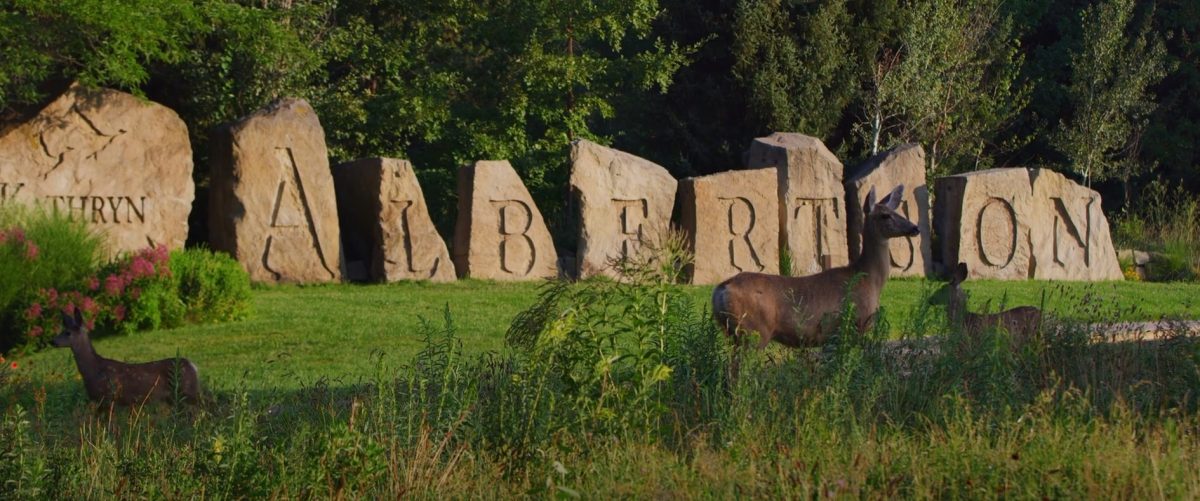 The park was dedicated on October 17, 1989, which also happened to be Joe's 84th birthday.
Thirty years after its dedication, Kathryn Albertson Park has remained a popular destination in the Ribbon of Jewels (Boise riverside parks named for prominent local women), but it was ready for some revamps.
"Spending time in the park was still really beautiful but we felt it was time to take a look at some of the things that needed to be repaired and updated," said Jamie Jo Scott, Board Chair for the J.A. & Kathryn Albertson Family Foundation.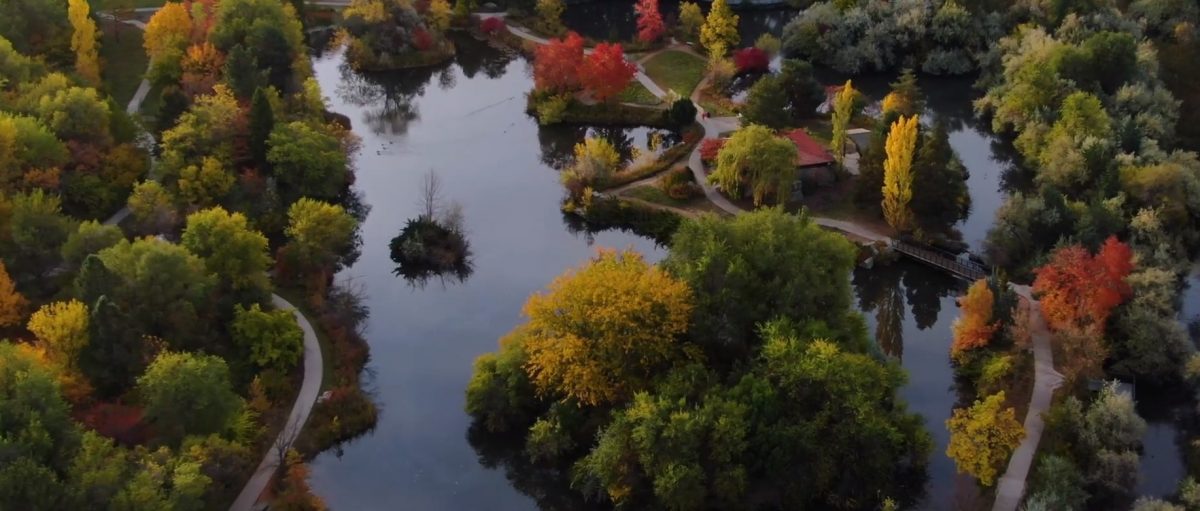 "Knowing how special this park had been to Joe and Kathryn, and how much time and effort they put into sharing it with the community, it was important for us to breathe new life to it and to honor their legacy," Jamie added.
The park had not had any major updates to it since it was first established in 1989. Geese had overrun certain areas of the park, making it difficult for native plants and wildlife to establish and maintain their habitats. The restrooms were outdated, and the park lacked signage.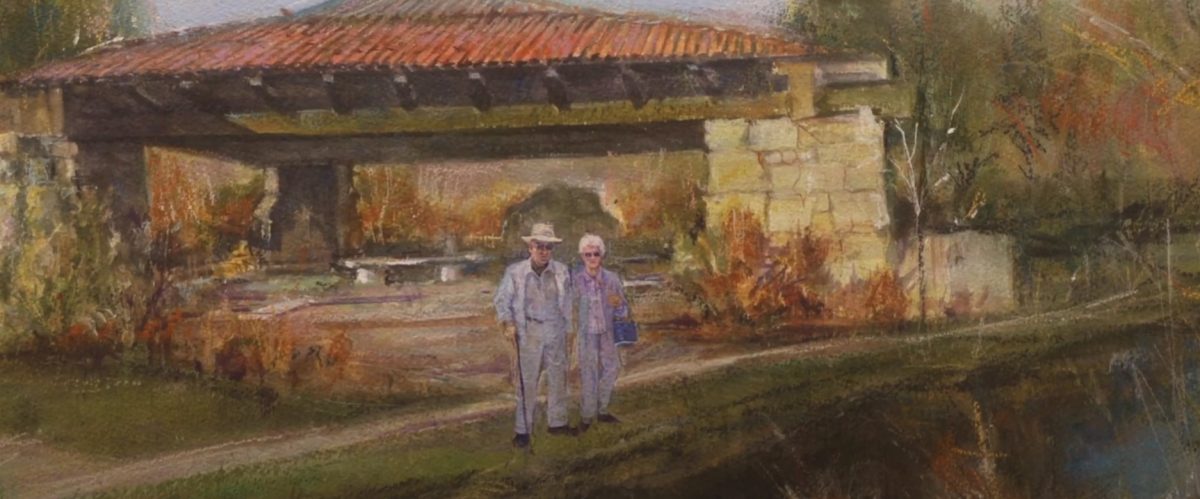 In an effort to revitalize the park and reclaim Joe and Kathryn's original vision, the park underwent significant updates starting in September 2019 and culminating two years later.
The park refresh involved improvements to landscaping and irrigation, the installation of new boardwalks and overlooks, improvements to the front entrance, new interpretive signage, and updated restrooms and picnic area. To reinforce the park's identity as a curated naturalized park, some grass turf areas were transformed into meadows where native insects, birds, and small mammals can thrive. The meadows also act as a natural deterrent to geese, as meadows are not their preferred habitat.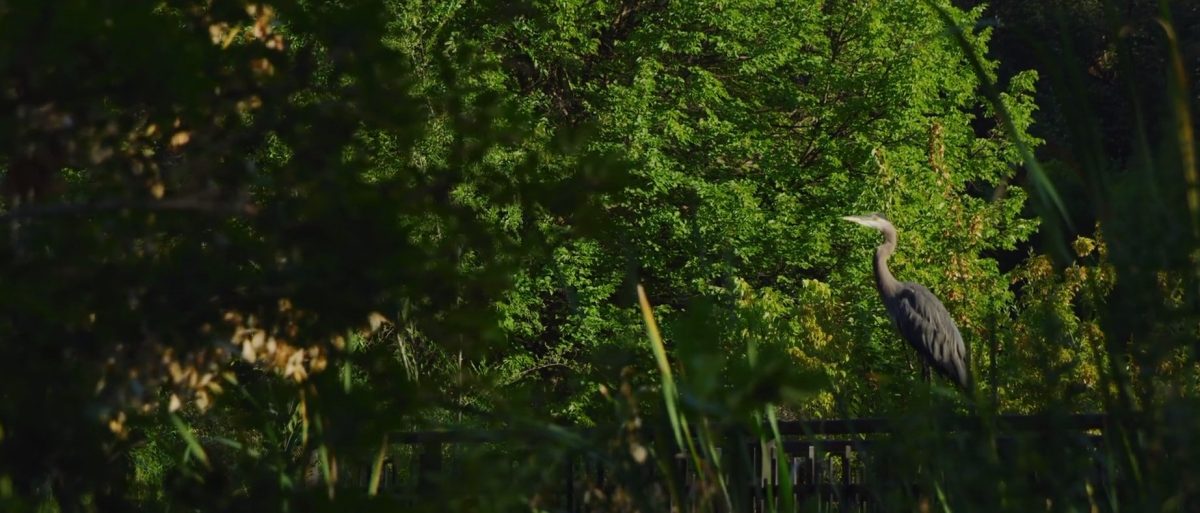 The park refresh was completed in September 2021. Kathryn Albertson Park is open daily from sunrise to sunset. All visitors are welcome.
Recent Stories
Read Building a stronger Idaho in 2022
Building a stronger Idaho in 2022
$43.6 Million in grants throughout Idaho, supporting limitless learning, innovative leaders, and building stronger communities. At the heart of our work is a desire to accelerate opportunities in Idaho – cultivating and supporting partnerships that allow Idahoans to thrive and feel connected in their communities.