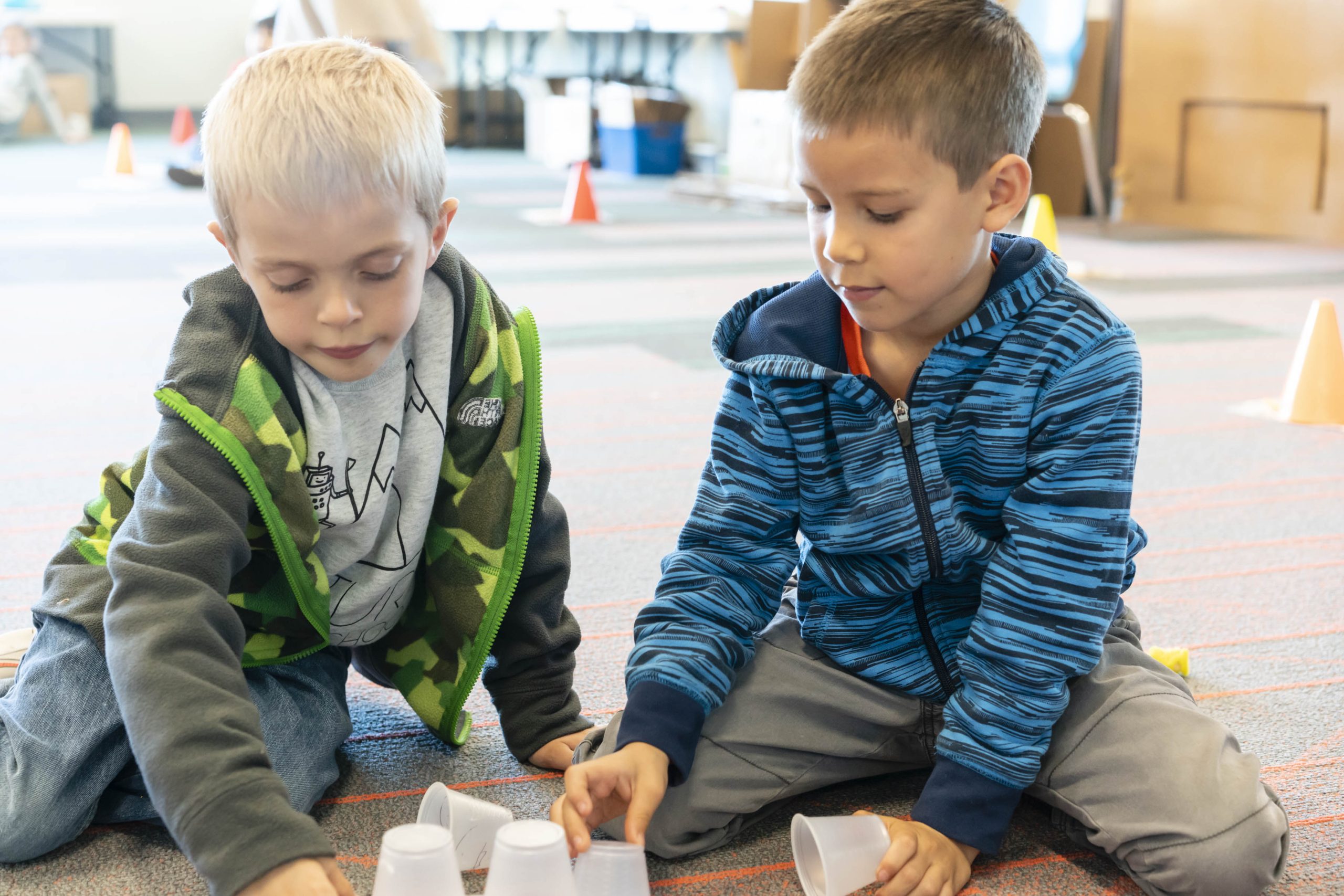 IDAHO MOUNTAIN TOWN BUILDS CHARTER FOR THEIR YOUNGEST LEARNERS ARTICLE
Island Park is a thriving charter school that serves local K-3 students. Both kids and families have been thrilled to be part of this special school, and to have precious hours back in their day.
Accelerating opportunities in Idaho
We are committed to making Idaho an exemplary model for innovative learning, a destination for accessible world-class recreation, and the most desirable state for life after the military.