RISE Charter Offers an Innovative Education Option for Families in Idaho Article
RISE Charter Offers an Innovative Education Option for Families in Idaho
Outside of Twin Falls, Idaho, lies the quiet, rural town of Kimberly. At first glance, its pastoral beauty is that of a place from the past. Yet, when it comes to education, Kimberly school leaders are looking toward the future. Through innovation and collaboration, they are offering their community's students not just a choice in education, but a chance to experience a better way to learn.
RISE Charter School is providing the students of Kimberly a mastery-based alternative to traditional education. RISE is part of a plan to meet the needs of all local kids, and offer families a school of choice in partnership with the district. At RISE, students are taught that mistakes and failure are not an end, but simply a part of the learning process. This teaching philosophy fosters resilience, flexibility, and self-confidence in students.
"RISE Charter School is a school that was created from a group of people in the Kimberly community, who wanted to offer something different and unique for our students."

Heidi Child, Executive Director of RISE Charter School
With the help of an Idaho New School Fellowship offered by Bluum, the Kimberly School District and leader Heidi Child were able to launch this ground-breaking charter school. Luke Schroeder, Superintendent for the Kimberly School District, said "We feel that [RISE] is innovative because oftentimes charter schools are in competition with the local school district, and we feel we have a model which is in collaboration with the school district."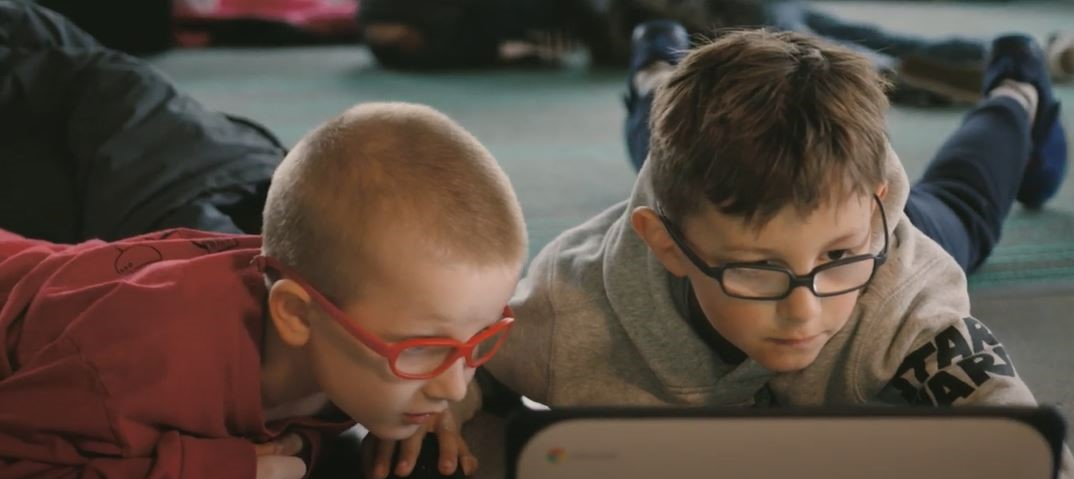 Beyond the collaborative origins of RISE, the charter school is also unique in its hands-on and mastery-based models of learning. RISE adopted the Summit Learning curriculum, which was designed over the course of 15 years with input from nationally recognized experts in the field of learning. The curriculum is based on what research and science have shown to help students learn best. According to Heidi Child, the Director of RISE, "Students are learning to go find information, learning to summarize the information, disseminate it, and then apply it to a project."
RISE is equally focused on developing their student's skills as human beings. The culture at the school is carefully crafted to encourage positive behaviors, relationships, and communication with both peers and teachers. These skills help prepare their students for the future. RISE Charter's counselor, Chelle Hilverda, explains the importance of preparing students for the jobs of tomorrow by changing how they are being taught today. "Schools haven't changed anything in years…and we've got jobs that didn't exist 10 to 20 years ago. We're sending kids who are educated in the exact same way into these jobs and they're not ready for it."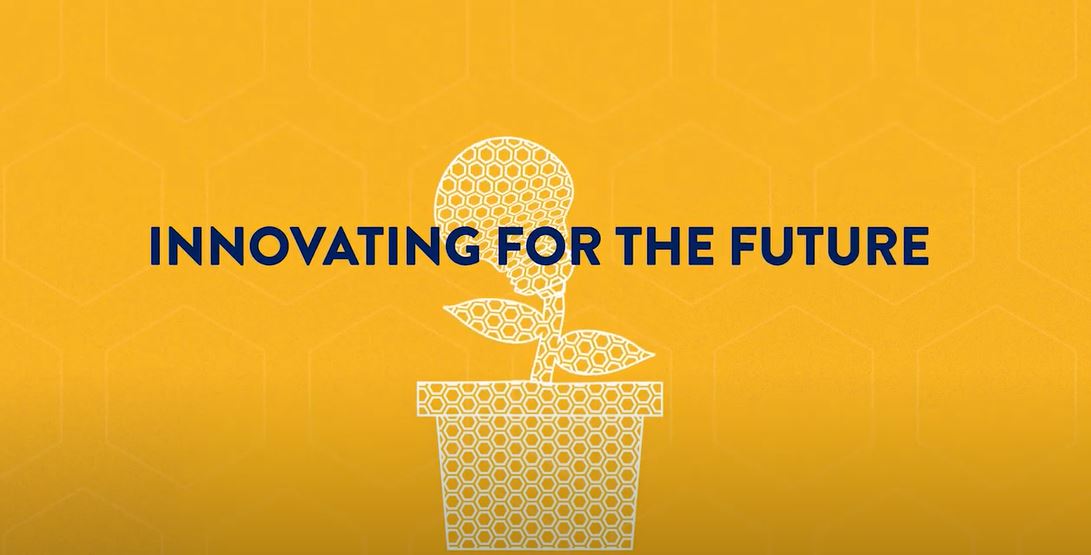 Through this incredible partnership, Kimberly families now have access to multiple models of school and the choice to decide which is best for their students. Students have the opportunity to learn skills that will benefit them in whatever they choose to do as an adult, rather than simply a rubber-stamped education.
Recent Stories
Read Mission43 and CAF-Idaho cut the Ribbon on the Idaho Outdoor Fieldhouse
Mission43 and CAF-Idaho cut the Ribbon on the Idaho Outdoor Fieldhouse
The J.A. & Kathryn Albertson Family Foundation (JKAF) announced today the completion of the much-anticipated Idaho Outdoor Fieldhouse, a groundbreaking and state-of-the-art facility poised to revolutionize Idaho's recreation scene for Mission43 and Challenged Athletes Foundation-Idaho (CAF) members.