New Skatepark Coming to Idaho, to be built with accessibility for all Article
New Skatepark Coming to Idaho, to be built with accessibility for all
A new skate park is coming to Molenaar Park in Southwest Boise, and the project is moving forward sooner than anticipated. Building amenities like this exemplify Idaho and bring our community together to enjoy the outdoor and recreation opportunities that exist in our state.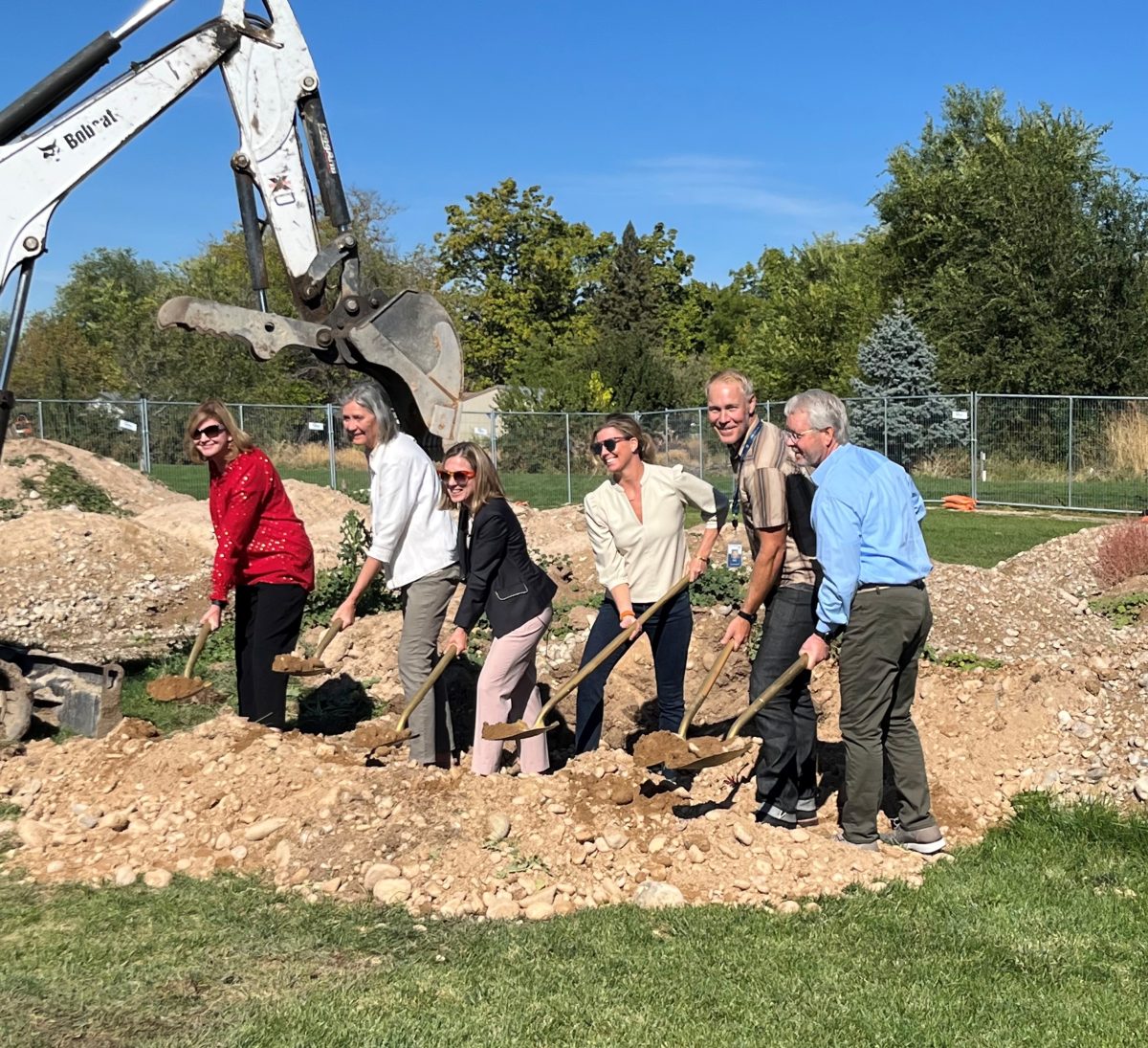 "This project will not only increase access for skateboarders in another part of Boise, it will also help introduce a new generation of athletes to the sport," said Boise Parks and Recreation Director Doug Holloway. "We appreciate the support from the J.A. and Kathryn Albertson Family Foundation to make this new skate park a reality on a much faster timeline than we anticipated."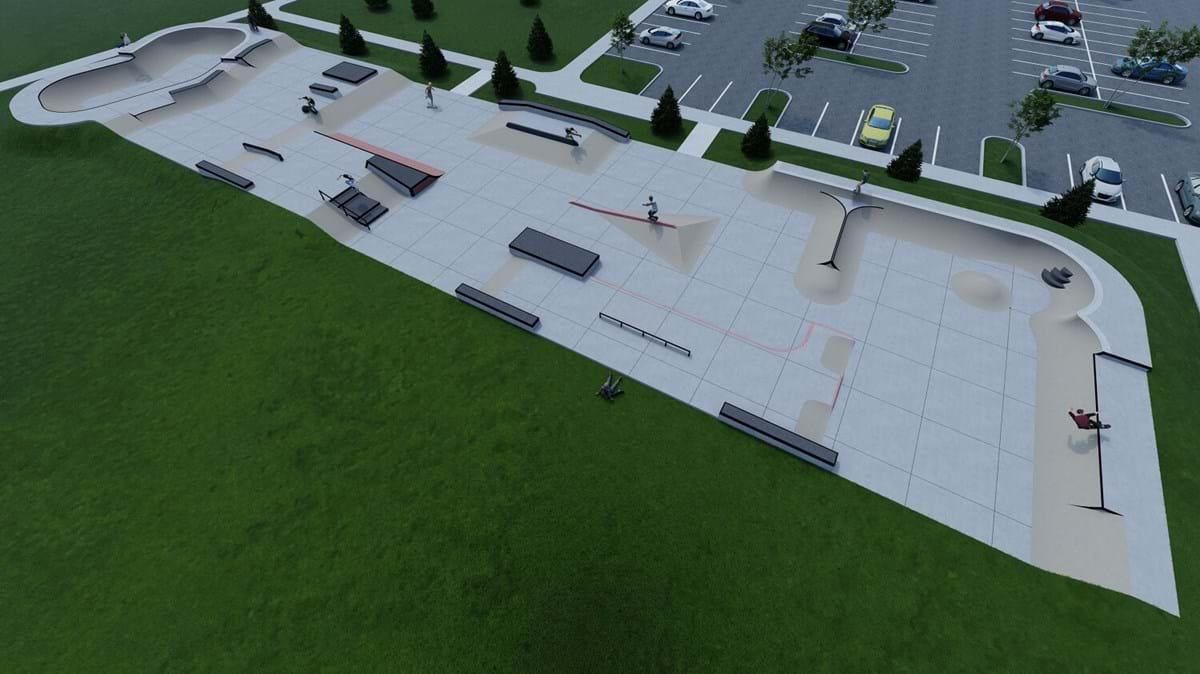 The Boise Skateboard Association and the local skate community worked closely to create a design for this new amenity alongside industry leader Grindline Skateparks Inc. Grindline also designed and constructed Rhodes Skate Park in downtown Boise, a popular venue that has hosted a variety of special events including the Road to X Games from 2017 to 2019.
"We are excited about this new skatepark that has been designed with all Idaho kids and families in mind"

Roger Quarles, Executive Director of the J.A. and Kathryn Albertson Family Foundation
The skate park at Molenaar Park is roughly 15,000 square feet in size and includes features geared toward beginner and intermediate users, while also providing some fun features for more advanced athletes. The design includes a mini bowl, several banks, handrails and ledges, as well as transitional terrain. The park is designed with accessibility in mind for all wheel uses.
Grindline will construct the skate park at Molenaar Park. Work is expected to continue through the fall as weather allows and is expected to wrap up in 2023.