Building a stronger Idaho in 2022 Article
Building a stronger Idaho in 2022
$43.6 Million in grants throughout Idaho supporting limitless learning, innovative leaders, and building stronger communities.
At the heart of our work is a desire to accelerate opportunities in Idaho – cultivating and supporting partnerships that allow Idahoans to thrive and feel connected in their communities. To that end, our goal is to make Idaho an exemplary model for innovative learning, a world-class destination for accessible recreation, and the most desirable state for life after the military.
In 2022 we granted $43.6 million toward innovative projects, organizations, and people who embody this vision for Idaho. Our giving reflects an Idaho that offers exemplary learning opportunities and one that enhances our collective sense of community. And most importantly, we believe in making Idaho stronger by investing in the potential of its individuals.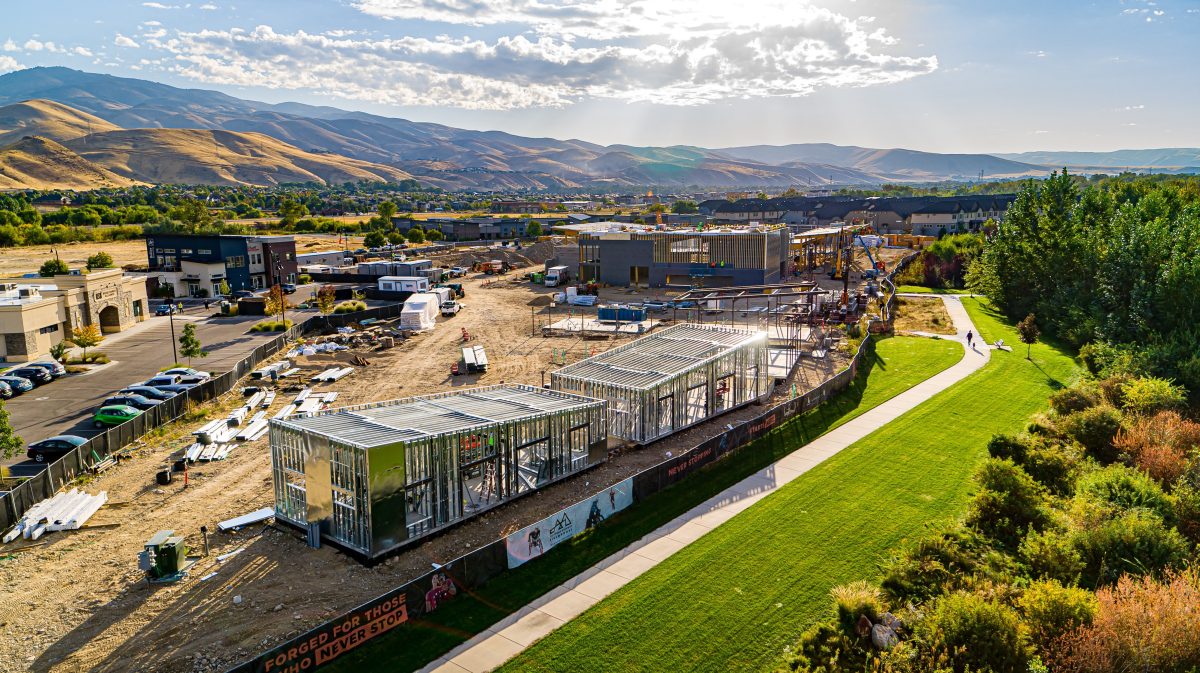 This past year, incredible construction progress was made on the Idaho Outdoor Fieldhouse. The Fieldhouse will be a state-of-the-art facility, sitting on seven acres adjacent to the Boise River in Barber Valley. The Fieldhouse campus will serve as headquarters for Mission43 and the Challenged Athletes Foundation – Idaho and provide comprehensive physical training and wellness support to members of both organizations.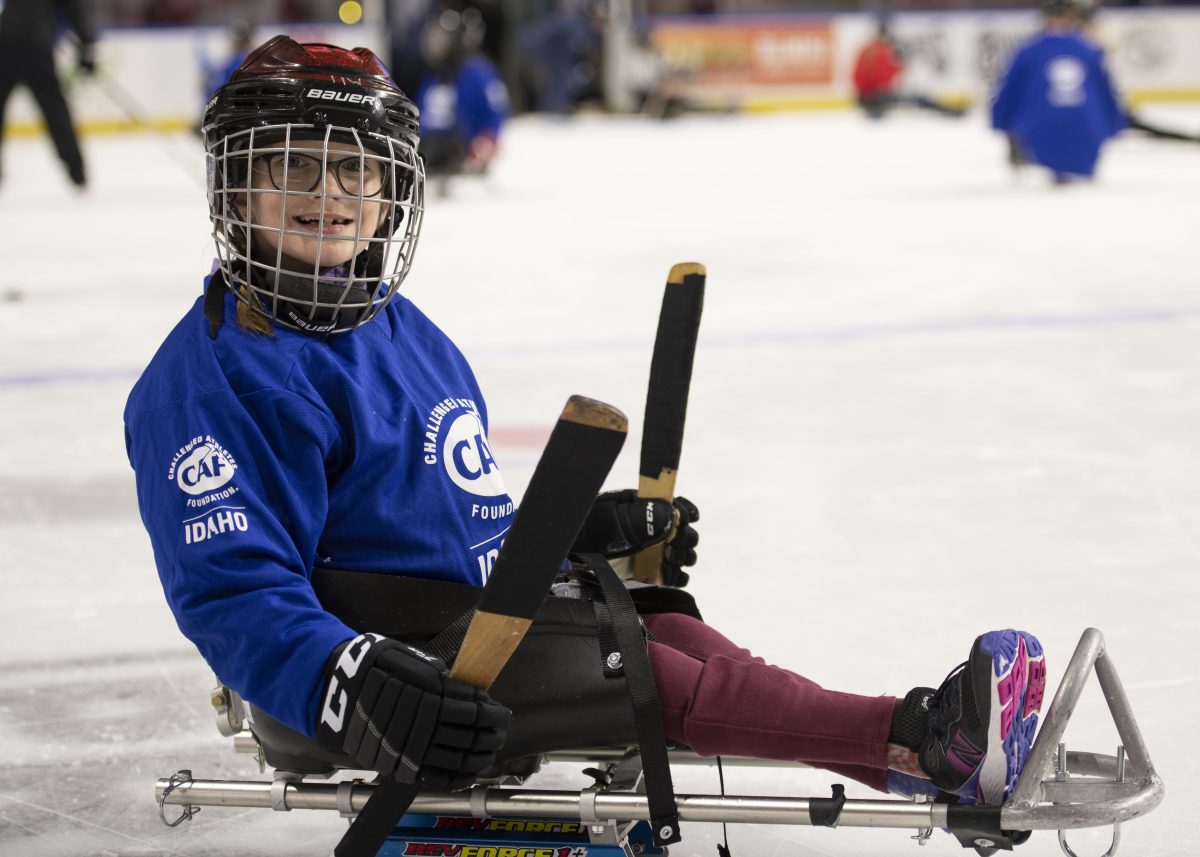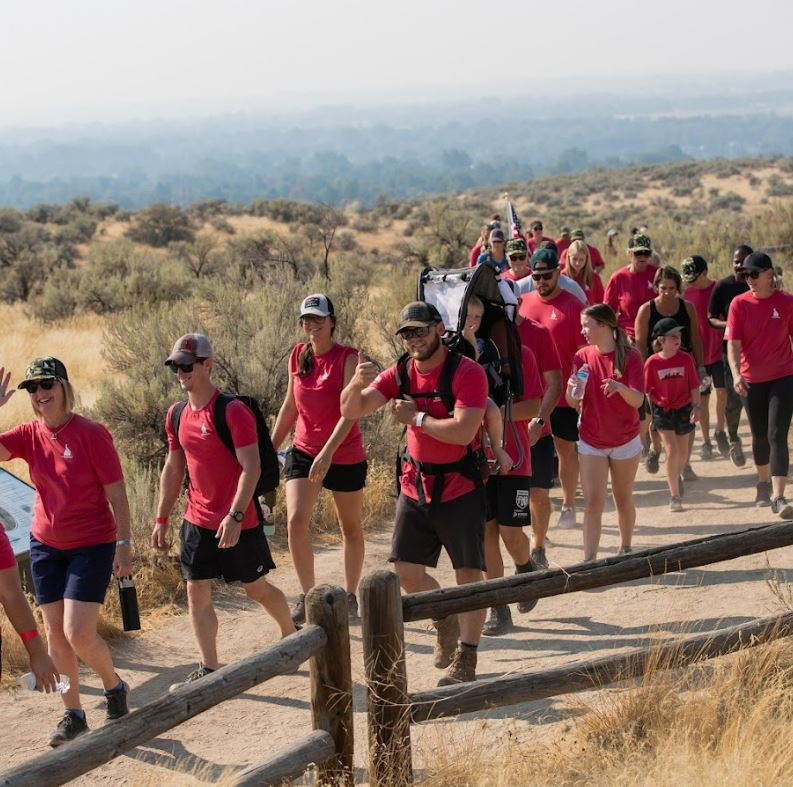 Mission43 continues to grow its network of over 7,500 members statewide and continues to empower military veterans and spouses to become leaders in their civilian lives. In 2022, Mission43 supported and advanced education for over 150 members, leading to new jobs, workforce promotions, and improved quality of life.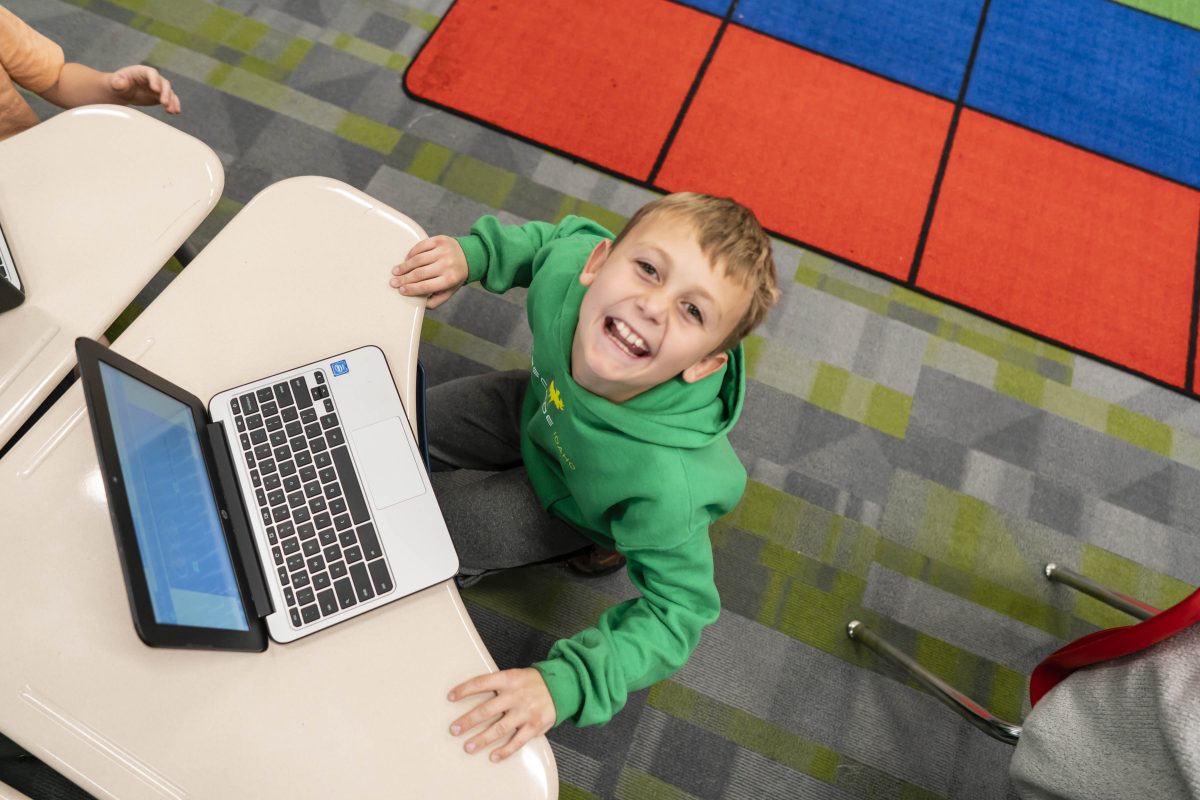 Our commitment to growing school choice in Idaho continues with the leadership of Bluum. Bluum supported the development and opening of three new schools in 2022, bringing our "20-in-10" initiative total to 31 new charter schools throughout Idaho. These schools are proudly serving 14,000 Idaho children.
Joe and Kathryn Albertson loved Idaho and the Boise community where they lived. I think they would be proud of the impact our work continues to make today and for the future of our great state.