Innovative Educators in Idaho: Monica White and Matt Strong of Elevate Academy Article
Innovative Educators in Idaho: Monica White and Matt Strong of Elevate Academy
Today we know the importance of creating innovative education models that meet the needs of at-risk students, particularly through Career Technical Education (CTE) programs. Elevate Academy schools, founded by Monica White and Matt Strong with the support of Bluum and the Foundation, is an example of an innovative school model that offers experiential and technical training in high-demand career fields with real-world applications, while also providing students with a supportive community and access to various services to meet their needs.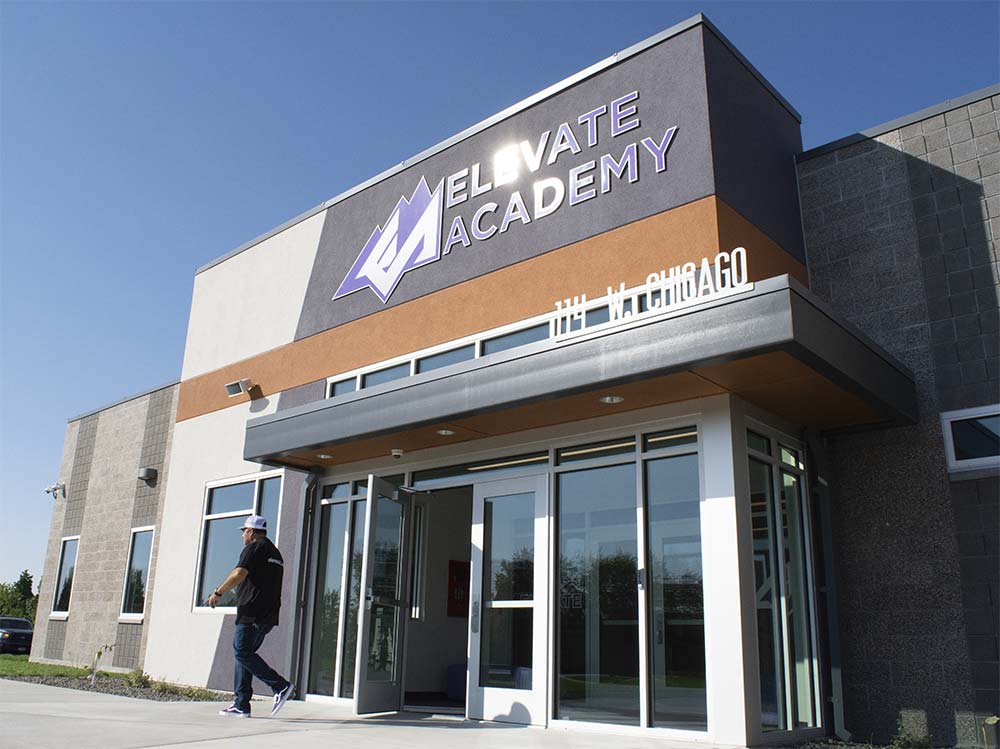 The personalized learning model of Elevate Academy is designed to support at-risk students and ensure they graduate with the skills and knowledge needed to start long-term career opportunities in high-demand fields right out of high school. By offering technical skills and practical experience, Elevate Academy is helping students and families make generational changes.
Monica White and Matt Strong are both passionate, veteran educators with over 50 years of combined experience who were working in public schools. Both were becoming increasingly frustrated by the outcomes of the system, particularly for disenfranchised students who were struggling in the traditional classroom. "So few were moving on successfully," White said. They both knew there had to be a better way to engage these students.
Both began to explore new and innovative ways of educating at-risk kids in Idaho. They connected with Roger Quarles, Executive Director of the J.A. and Kathryn Albertson Family Foundation and Bluum, which supports and mentors educational leaders in the creation of high-performing and innovative public charter schools throughout Idaho.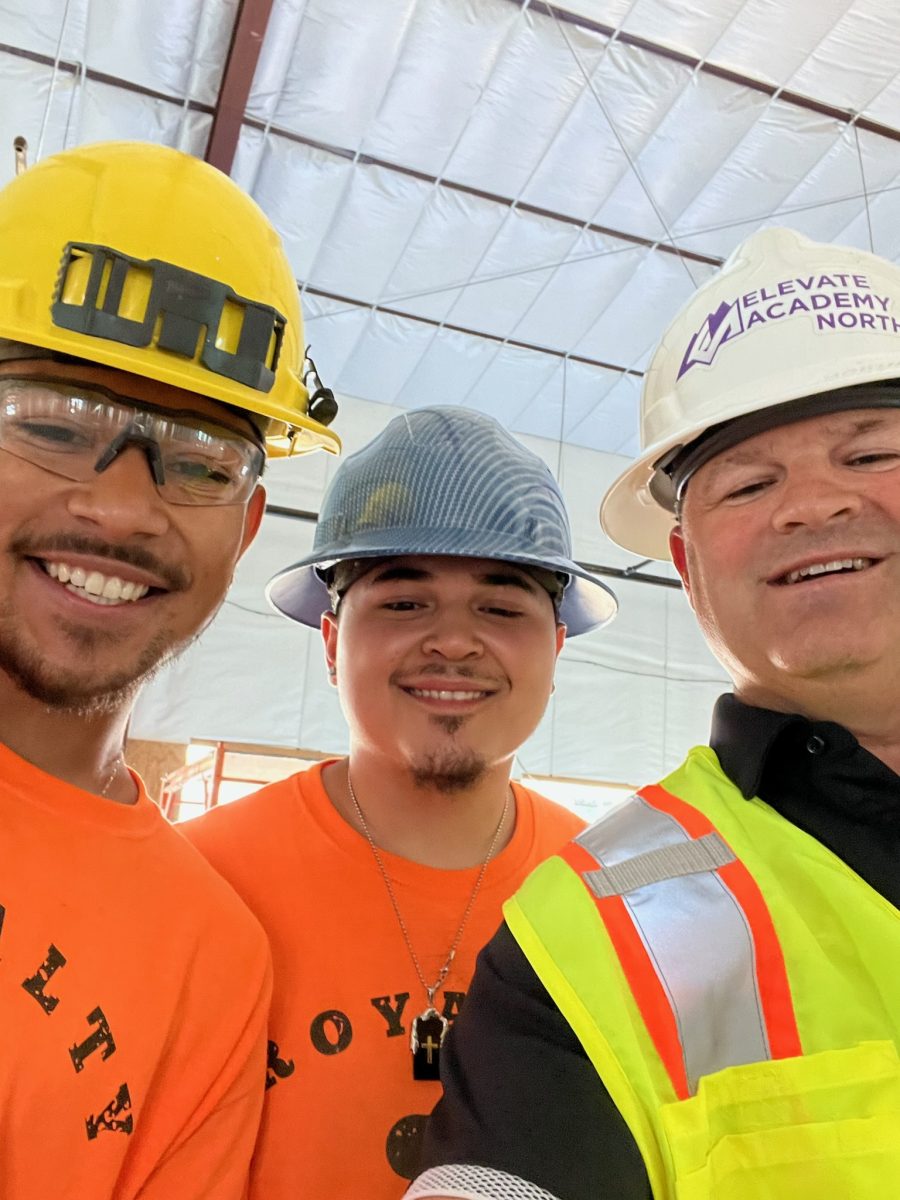 Creating a new school model
With the support of Bluum, they left their positions in their local school district to complete the Idaho New School Fellowship and realize their vision of a revolutionary school for students who have been unsuccessful in a traditional school model. Terry Ryan, the CEO of Bluum, stated, "Elevate Academy has become a powerful model for how to provide outstanding and marketable career-technical opportunities for students across Idaho."
A year-around middle and high school, Elevate utilizes a proven curriculum that requires students to take ownership of their learning. It marries academics with technical training, which allows students to see the real-world applications, while building a caring and positive community. This personalized learning model was specifically designed to support an at-risk student population, striving to meet the needs of the whole student.
Elevate Academy offers a state-of-the art facility with both Career Technical Education (CTE) and traditional learning spaces. In addition, the school uniquely partners with local businesses and leaders to provide students with real world experience, and potential career opportunities upon graduation. These community partners not only donated to the construction of the school itself, but have also committed their time to teach and mentor the students at Elevate.
They also know their student population well and offer their students a myriad of other services to ensure that their personal needs, as well as their academic needs, are met. Elevate Academy boasts a fitness facility, mental health services, individual showers, laundry, and even a barbershop. This whole-student environment sets the academy students up for the best chance of success.
At Elevate, students are given the support they need to not only turn their lives around but to create a brighter future for themselves and their loved ones. With Idaho's current and projected growth, technical careers in fields such as construction are expected to remain in high demand, offering skilled workers long-term career opportunities.
The Importance of CTE in Idaho
Career Technical Education (CTE) plays a crucial role in preparing students for the workforce and providing them with the skills and knowledge they need to succeed in their chosen career paths. CTE programs often offer hands-on learning experiences and provide students with the opportunity to earn industry-recognized certifications and credentials.
In Idaho, CTE programs are particularly important, as they help to address the state's workforce needs and ensure that students are prepared for the jobs of the future. By offering CTE programs in high-demand fields such as healthcare, manufacturing, and technology, Idaho can help to bridge the skills gap and prepare its students for success in the 21st-century economy.
Overall, CTE is an essential component of Idaho's education system, and it's crucial that students have access to high-quality programs that provide them with the skills and knowledge they need to succeed in their careers. Elevate provides students with both the technical skills and practical experience that employers are seeking. It is White's belief that "We're helping students and families make generational changes."